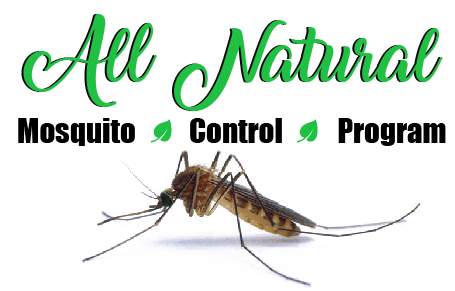 Having issues with pesky mosquitoes? We can help! Our mosquito program will help get the mosquitoes under control by using a safe botanical oil product.
Each treatment will consist of:
Spray trees, shrubs, and under decks
Spray flower beds with a garlic repellant to protect bees and other pollinators
Check for breeding sites and place growth regulators to stop breeding
Give recommendations to help control the mosquitoes
We also offer treatments for Special Events (Weddings, parties, barbecues, etc.)!
Call our office today for pricing!
816-396-8003
Treatments will be every 21 days throughout the summer.
Free service calls for re-treatment within 2 weeks if mosquitoes are still present.